Our reception is always available to offer our customers information or assistance for any service, whether to offer any useful advice to those who arrive in the Sorrento peninsula to live a stay perfect in all respects.
Sorrento holiday really special
You can organize, along with our receptionist, amazing tours by car or by bus or car along the coast that is spread around the hotel, discovering the most beautiful places that overlook the Gulf of Naples and Salerno.
A hotel in Sorrento that helps you enjoy the holidays
You can plan many excursions or buy it directly at the hotel. Our receptionist will also articulate the most suitable walking routes, depending on the degree of difficulty required, along the beautiful trails that extend to the marine protected area of Punta Campanella.
The bar also offers a 24h-24h to please customers at any time of the day with a wide range of spirits, wines and soft drinks.
The garage on offer at only € 9.00 per overnight stay is a great convenience, not common in the Sorrento peninsula, the hotel Sant'Agata offers to those who want to visit the Sorrento peninsula independently. The wi-fi and internet point to allow those who stay at the Hotel Sant'Agata to enjoy all the services and information network.
---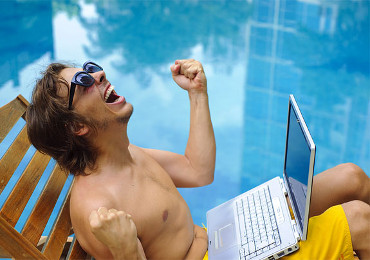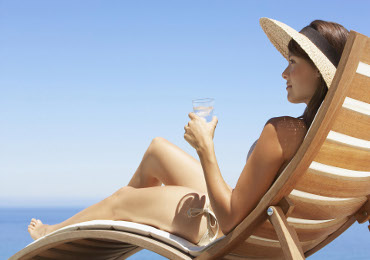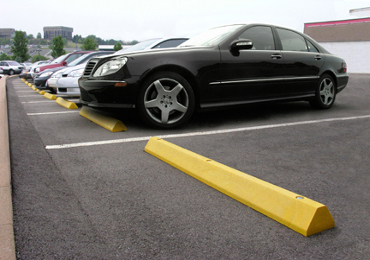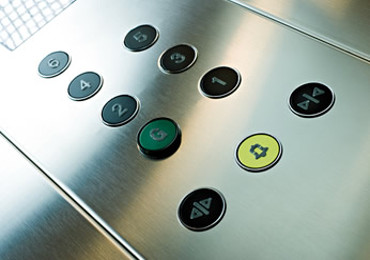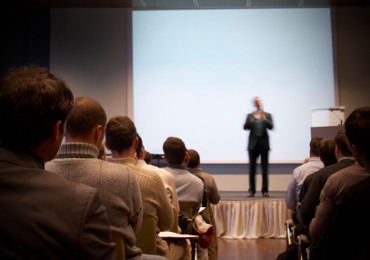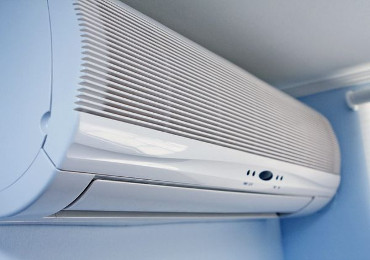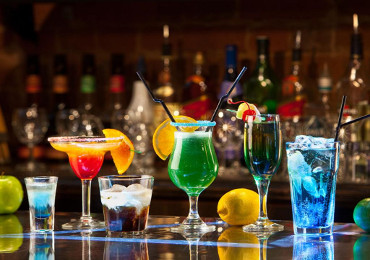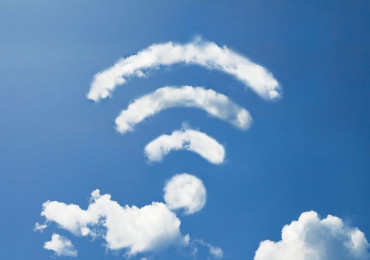 ---
These are the exclusive services that our hotel on the hillside of Sorrento offers:
Bar
Garden
Internet Point
Garage with extra charge
Restaurant
24 Hhr Reception
Swimming pool & Snack bar
Room service
Sun loungers
Pool towels
Free internet access (wi-fi)
Fax service, printing and photocopying
Lift
Air conditioning
Conferences rooms