Lascia un commento nel nostro guestbook!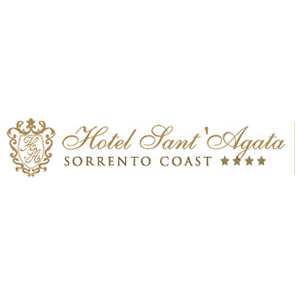 Deryck White
da Humberston,UK,
il
Just a word to the whole staff for making our holiday (7th to 14th June 2023) an amazing experience in every detail.Already spreading the word,again many thanks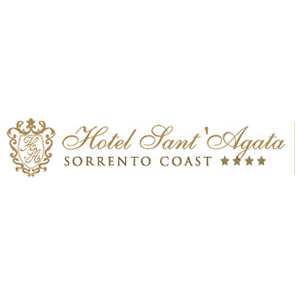 Peter Brown
da Glasgow,
il
First time I've ever been truly sad to leave a hotel. The family who own and run this beautiful, spotlessly clean and friendly hotel couldn't do more for you. The rooms, swimming pool and restaurant are all magnificently traditional, and the short 3 minute walk into the village (small town) of Sant'agata is a joy to behold. A true taste of authentic Italy. The location of Hotel is perfect for access to the village and excursions further afield. Grazie to all at hotel Sant'agata, we will be back soon.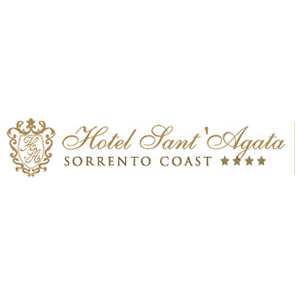 Gary Alter
da Witham, UK,
il
We have just spent 10 lovely days at your beautiful hotel. From arrival to departure the hotel and all staff went out of their way to give excellent service and rappore to the guests. The hotel is spotlessly clean, the food is excellent and the pool area is superb. It happened to be my birthday during our stay and the hotel even made me a rather lovely cake. That was a nice touch! We will certainly be returning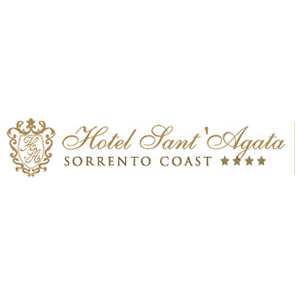 reimeringer jean-marc
da metz,
il
Hâte d'y retourner ! Point idéal pour découvrir Capri et les autres îles, Sorrento et bien évidemment la fabuleuse, magnifique, splendide.... Côte amalfitaine... A en pleurer par moment par tant de beauté ! L'accueil a toujours été convivial, le personnel sympa, les chambres confortables, la restauration typique et bonne et la piscine... fort appréciée... Bref, 3 années de séjours en juin inoubliables. Bon sang ! "Ouep !" Comme nous avons hâte d'y retourner !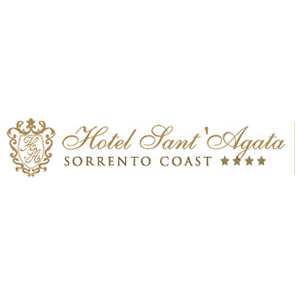 Nadia Di Gregorio
da Neuchâtel (Svizzera),
il
Luglio 2016 : Abbiamo trascorso una settimana presso il Sant'Agata. E stato una settimana fantastica. La gentilezza del personale è top ! Pulizia e servizio al Massimo ! Ci ritorneremo di sicuro !! Grazie a tutto il personale del Sant'Agata ! A presto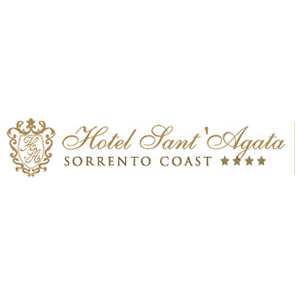 richard
da Great Torrington,
il
A big thank you to everyone at Sant Agata, every member of staff just made our stay so memorable. The food was excellent , the quality of the whole hotel was exceptional. Nothing was too much trouble and every request was met. We would love to repeat the visit again.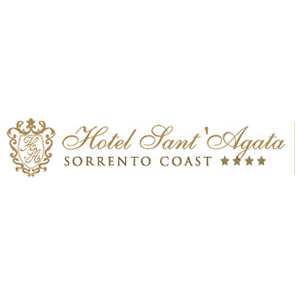 Had a great time at hotel sant agata. The room was clean and spacious, the staff very attentive and the location good for excursions. Would recommend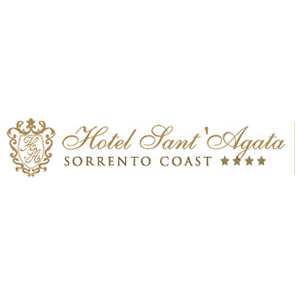 Jürgen - Giorgio
da Dresden, Alemania,
il
Das war ein sehr, sehr angenehmer Aufenthalt. Über den Service im gesamten Hotel haben wir uns alle gefreut. Bis bald wieder !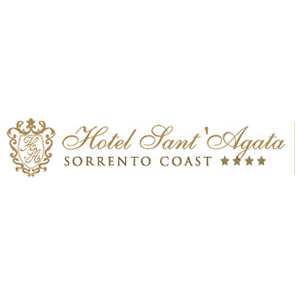 Claire Brader
da Sheffield,
il
Had an amazing week in your lovely hotel. Very comfortable.Friendly and very helpful staff and lovely restaurant. Thank you.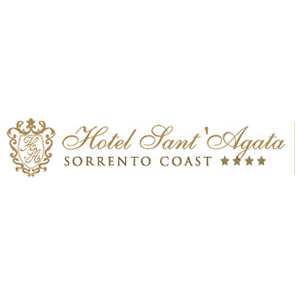 Ho soggiornato all'hotel Sant'Agata con la mia ragazza. La posizione è ottima per visitare tutta la penisola sorrentina, arrivati in macchina l'abbiamo parcheggiata nel garage interrato e non l'abbiamo quasi più utilizzata, anche perché grazie ai preziosi consigli che ci hanno dato in albergo siamo riusciti agevolmente a girare utilizzando solo o mezzi pubblici. Alla sera dopo le escursioni era piacevole tornare in una cittadina non troppo caotica come Sant'Agata sui due golfi. Il personale è gentilissimo e professionale, i proprietari che abbiamo avuto la fortuna di conoscere altrettanto. La stanza e il ristorante meritano le 4 stelle, ma la piscina ne merita 5, un'oasi di tranquillità immersa nel verde. Inoltre per gli appassionati di veicoli d'epoca come il sottoscritto c'è una bella sorpresa. Insomma promossa la struttura, i servizi e il personale, consigliato!
---
Recensioni da Tripadvisor